Click on any picture to see the full size image.
Point Reyes Lighthouse
The Point Reyes Lighthouse was one of the primary locations where John Carpenter's 1980 horror film "The Fog" was filmed. At the bottom of this page, I've included screen shots from the DVD side by side with similar photos taken during my October 2006 visit.
Spring 1979:
October 2006: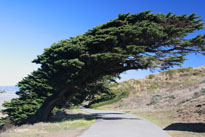 Spring 1979: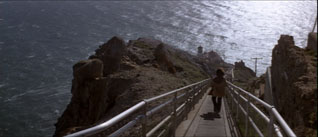 October 2006: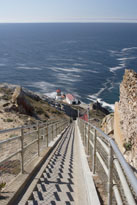 Spring 1979: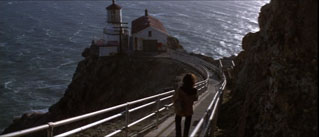 October 2006: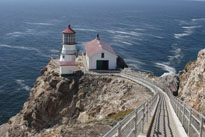 Spring 1979: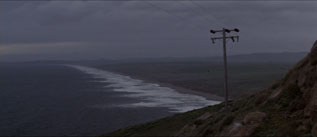 October 2006: