All web site content ©1995-2020 Brian Reichow.
Original photography may not be reproduced without my prior consent.
Table Rock Lake & the Branson Belle Showboat

Date: August 25 & 29, 2005
---
PHOTOS:
These photos were shot with a handheld Canon EOS 20D SLR digital camera with a Canon 28-105 F3.5-4.5 USM lens.
Feel free to use the photos below for any noncommercial use (i.e. anything that doesn't make you money), but please be courteous and include a photo credit (Copyright 2005 Brian Reichow, brian@casabrian.com) and link to this site (http://www.casabrian.com). If you don't, I will hunt you down and kill you like the dog you are.
Table Rock Lake & Dam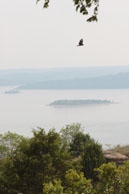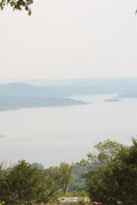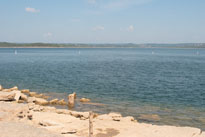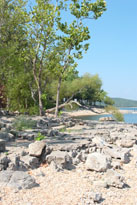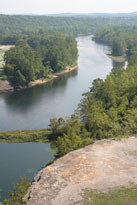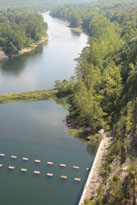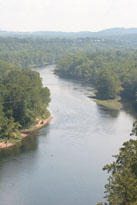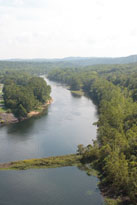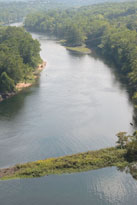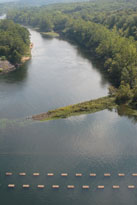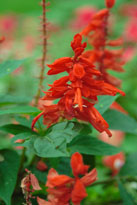 Branson Belle Showboat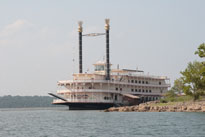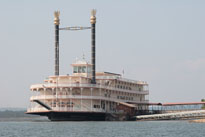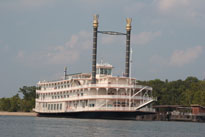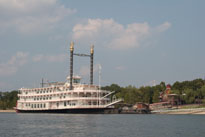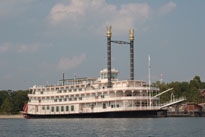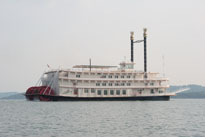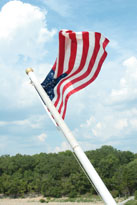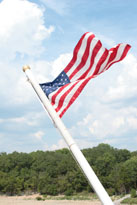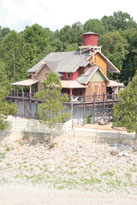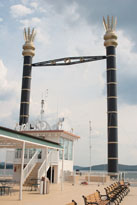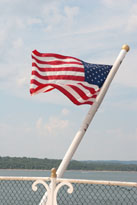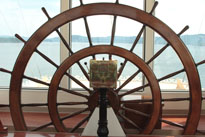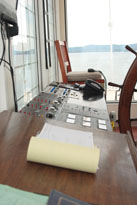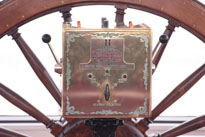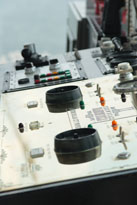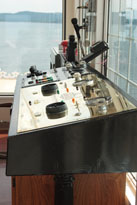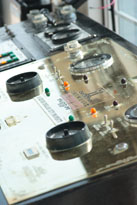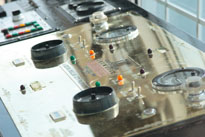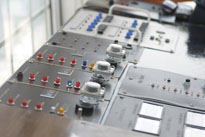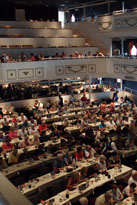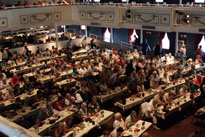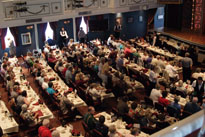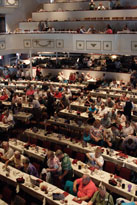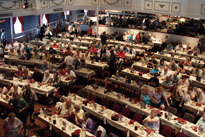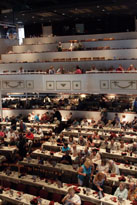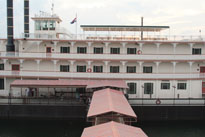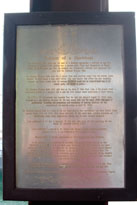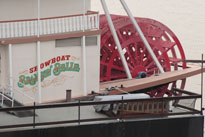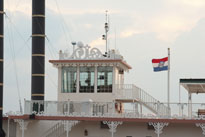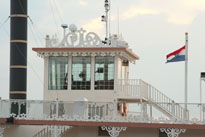 Branson Belle Show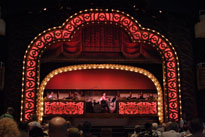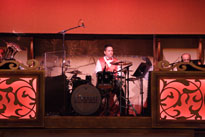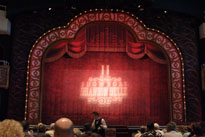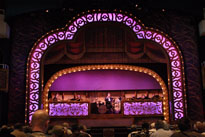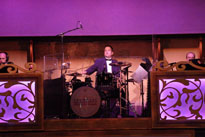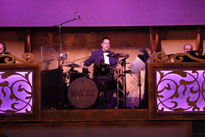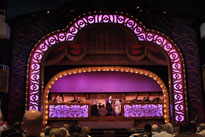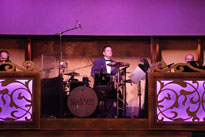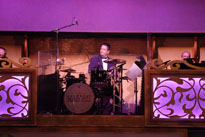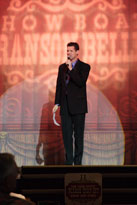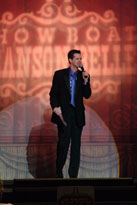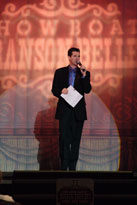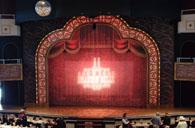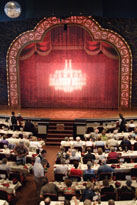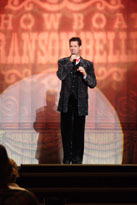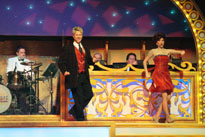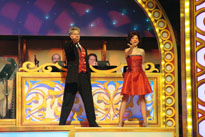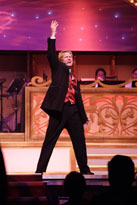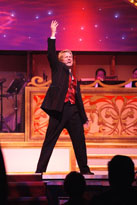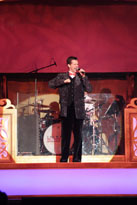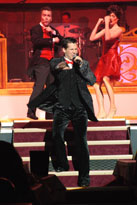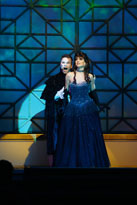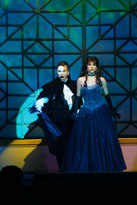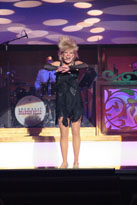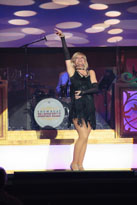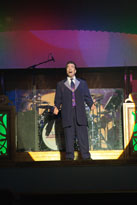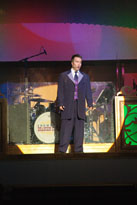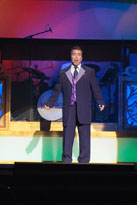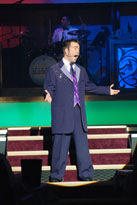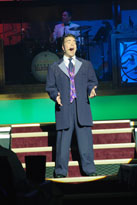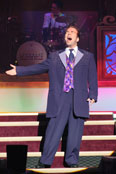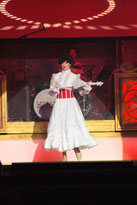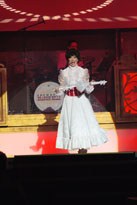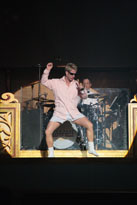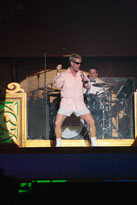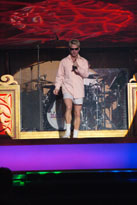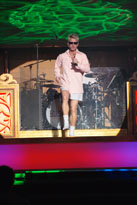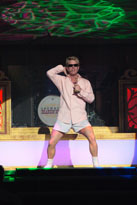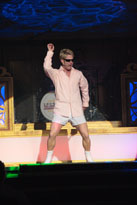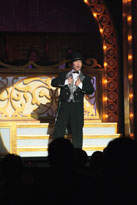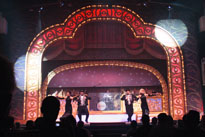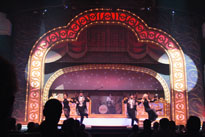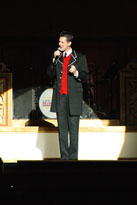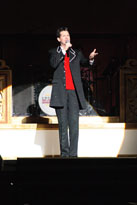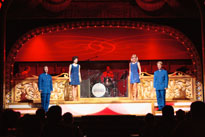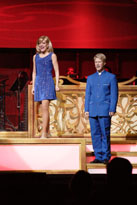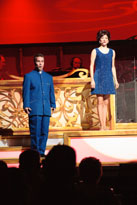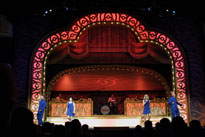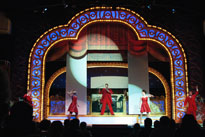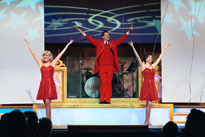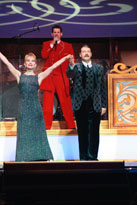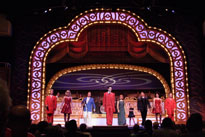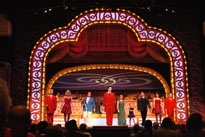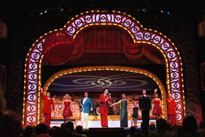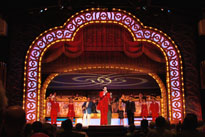 Todd Oliver & His Talking Dogs