These photos are from August 12-13, 2006. The ceremony was held at St. Stephen's Lutheran Church in West St. Paul, MN. The reception was held at Mendakota Country Club in Mendota Heights, MN. The opening of presents was held at Al Baker's in Eagan, MN.

Cast of characters: Jim Rosvold, The New Mrs. Rosvold, Stuart Hanebuth and his wife Michele, Brian Reichow, Brent Reichow, Doug Jameson and family, David Crone and his girlfriend Tammy, John Rosvold, Greg & Janis Rosvold, Marilyn Winton, Susan Hirner-Cantor, Rashawn Pierson, Siobhan Dodds, Lynn Morris, Janiece Pierson, Art Miller, and assorted friends and relatives of the bride and groom.

Photos are mine unless otherwise noted.
---
Photos by Camelot Weddings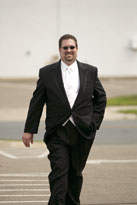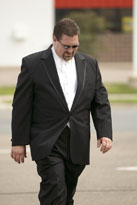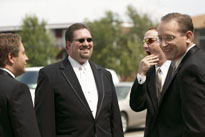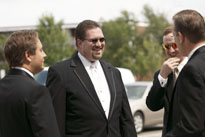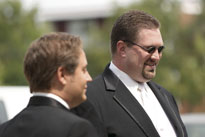 ---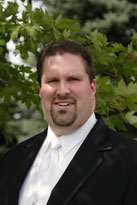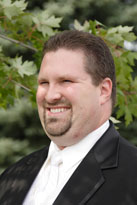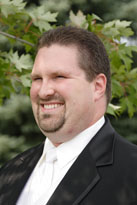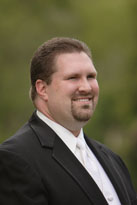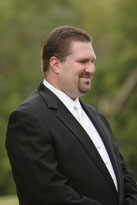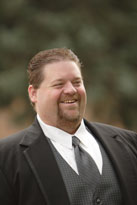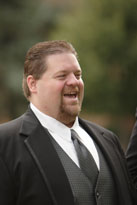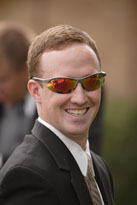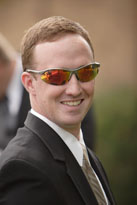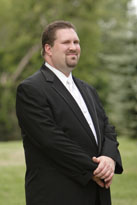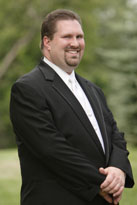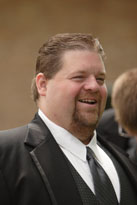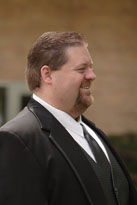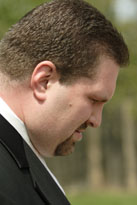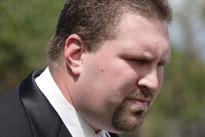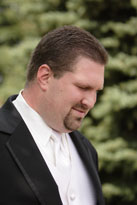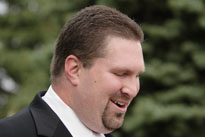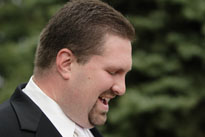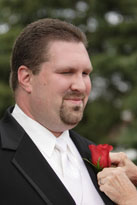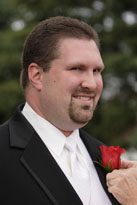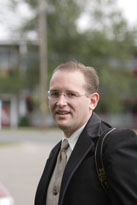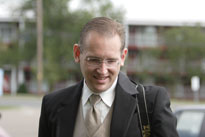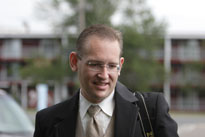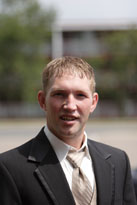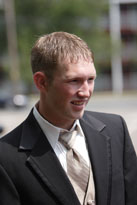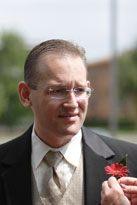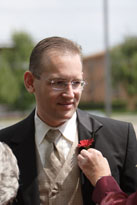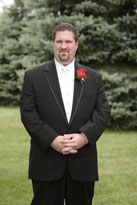 ---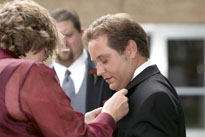 Photo by Camelot Weddings
---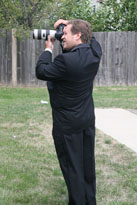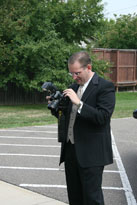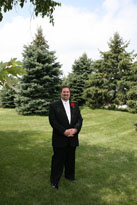 Photos courtesy of Doug Jameson
---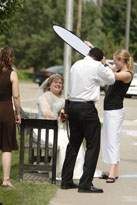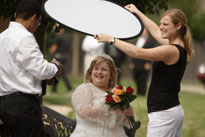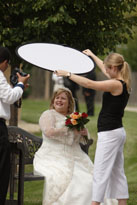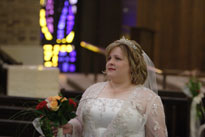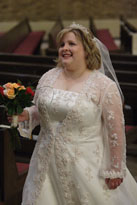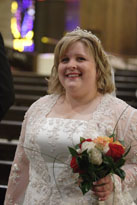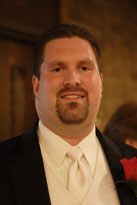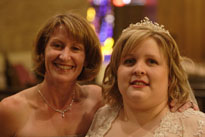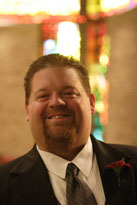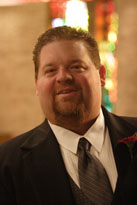 ---
Photos courtesy of Doug Jameson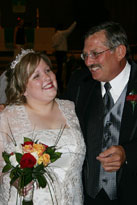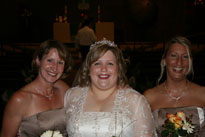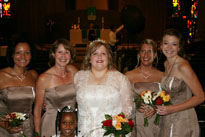 ---
Photos courtesy of Stu Hanebuth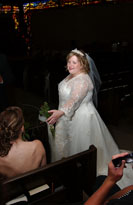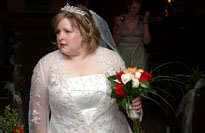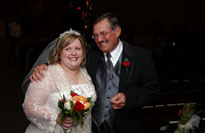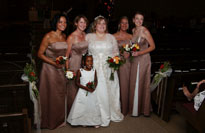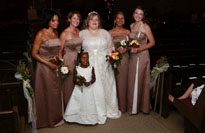 ---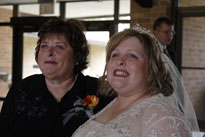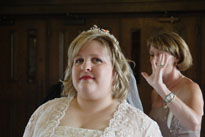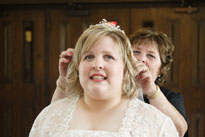 ---
Photos courtesy of Doug Jameson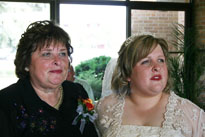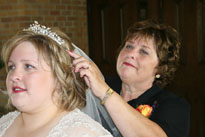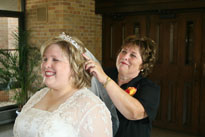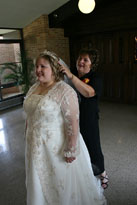 ---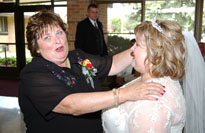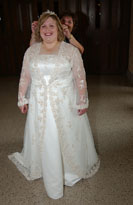 Photos courtesy of Stu Hanebuth
---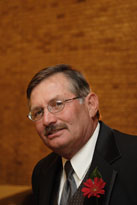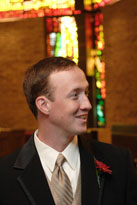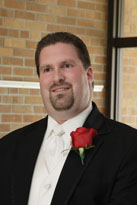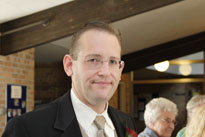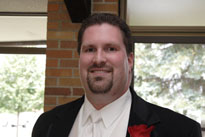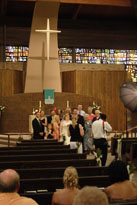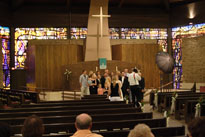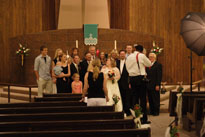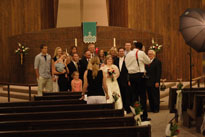 ---
Photos by Camelot Weddings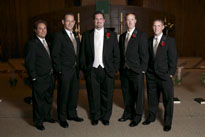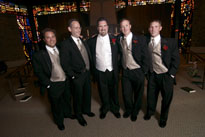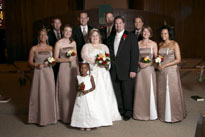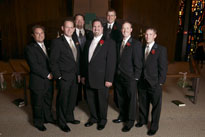 ---
Photos courtesy of Stu Hanebuth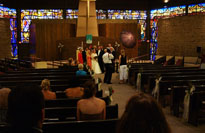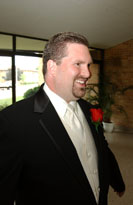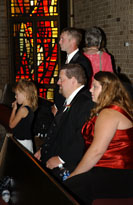 ---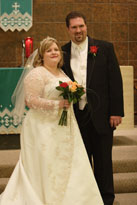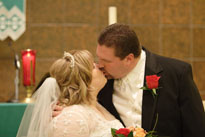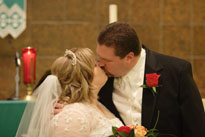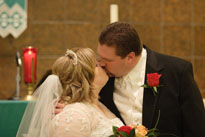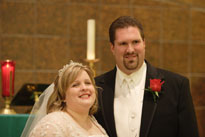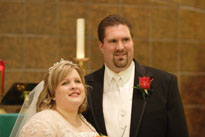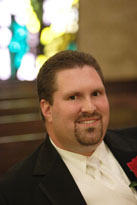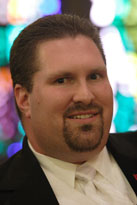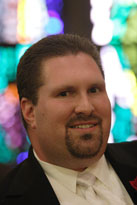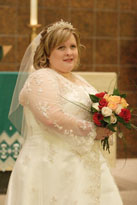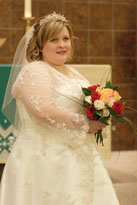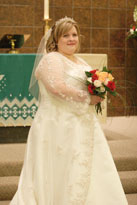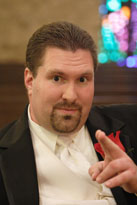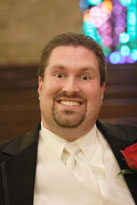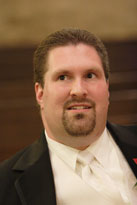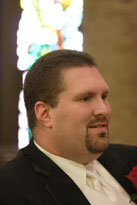 ---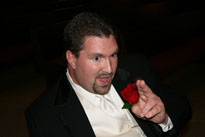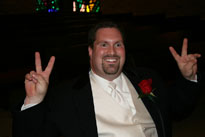 Photos courtesy of Doug Jameson
---
Photos courtesy of Stu Hanebuth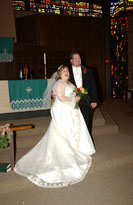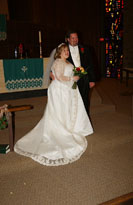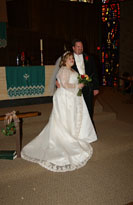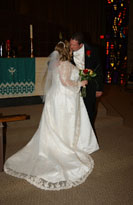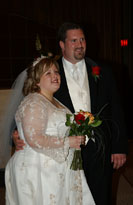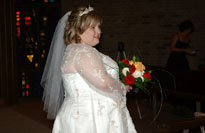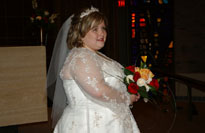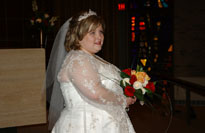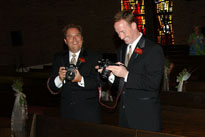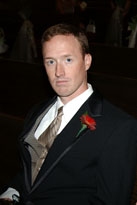 ---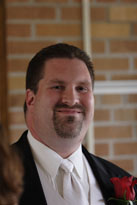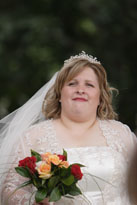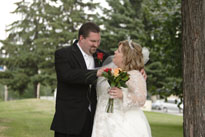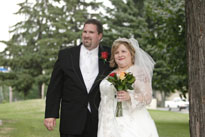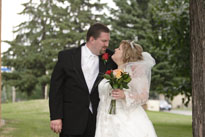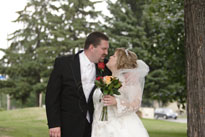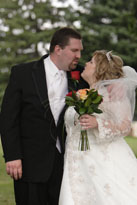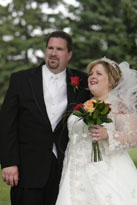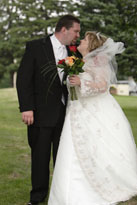 ---
Photos courtesy of Stu Hanebuth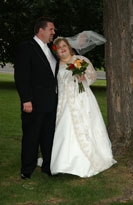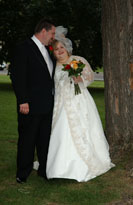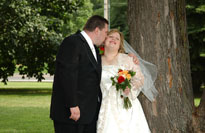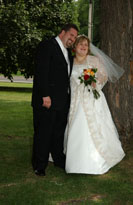 ---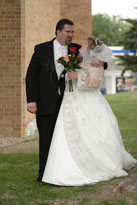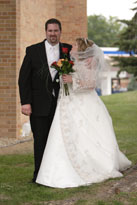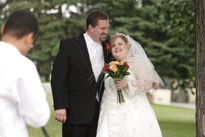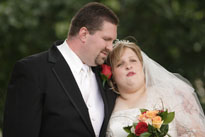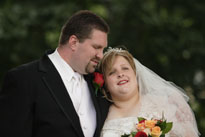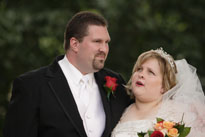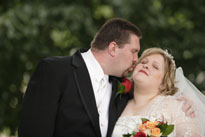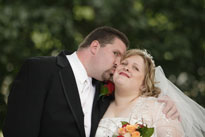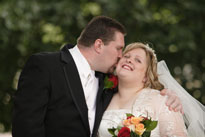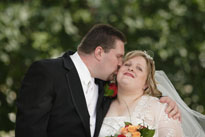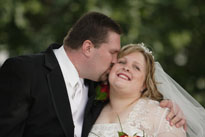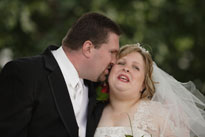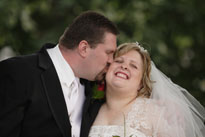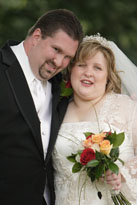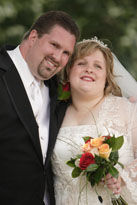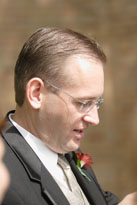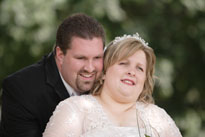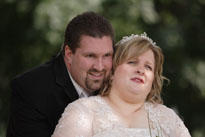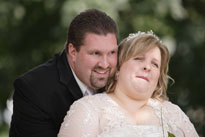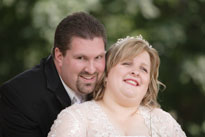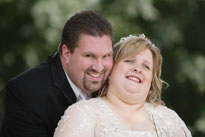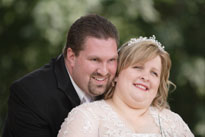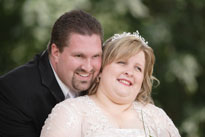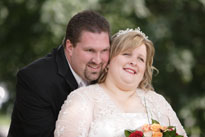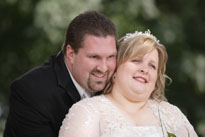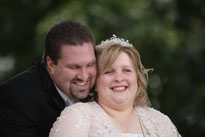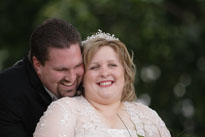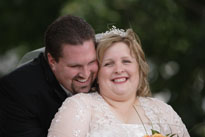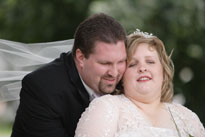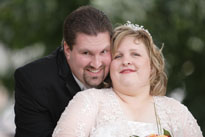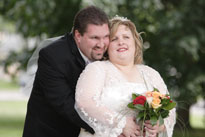 ---
Photos courtesy of Stu Hanebuth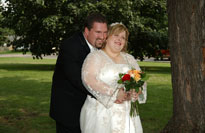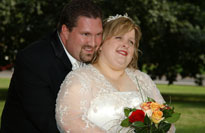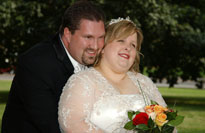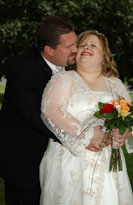 ---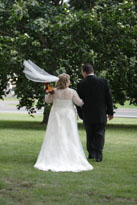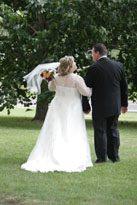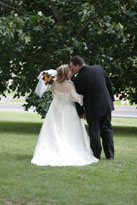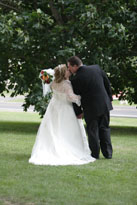 ---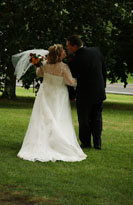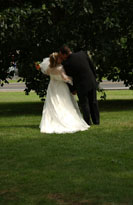 Photos courtesy of Stu Hanebuth
---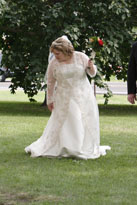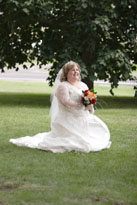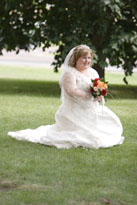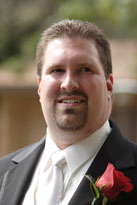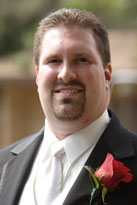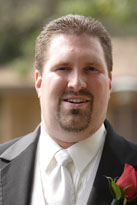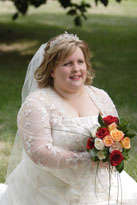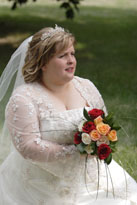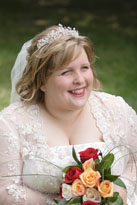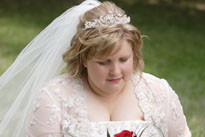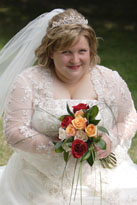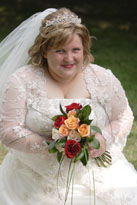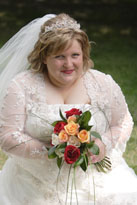 ---
Photos courtesy of Stu Hanebuth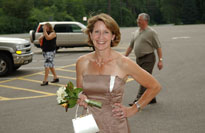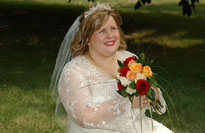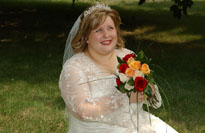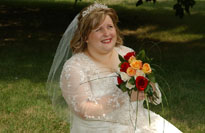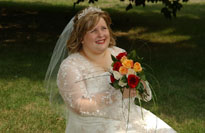 ---
Photos by Camelot Weddings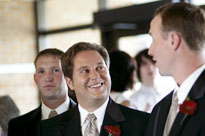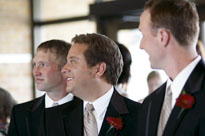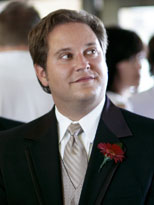 ---
Photos courtesy of Stu Hanebuth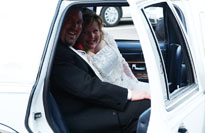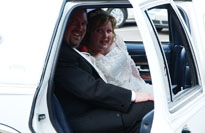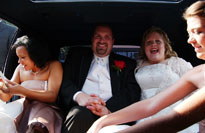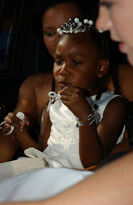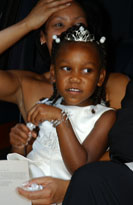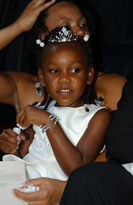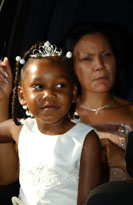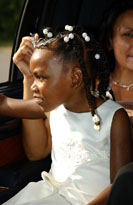 ---
Photos by Camelot Weddings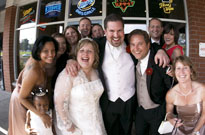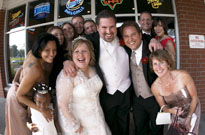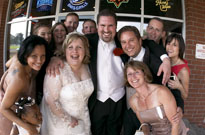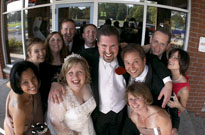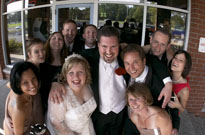 ---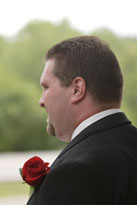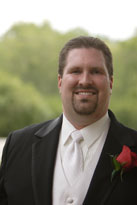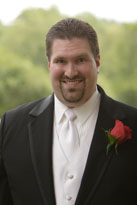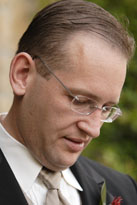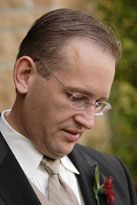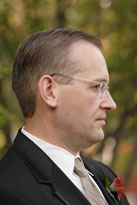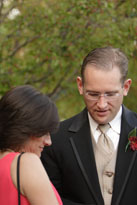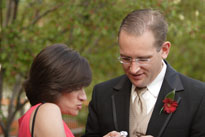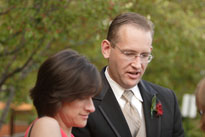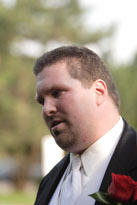 ---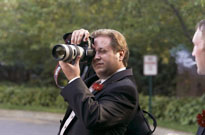 Photo by Camelot Weddings
---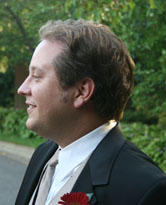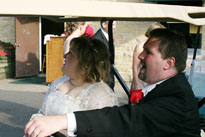 Photos courtesy of Doug Jameson
---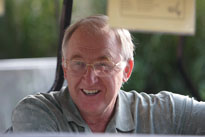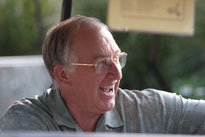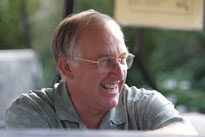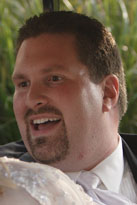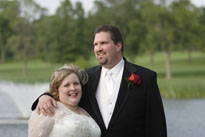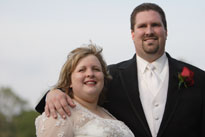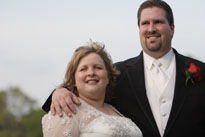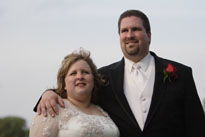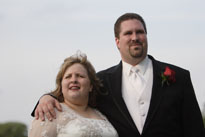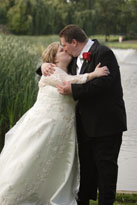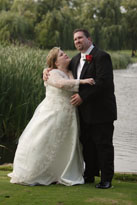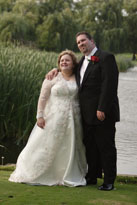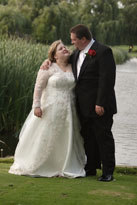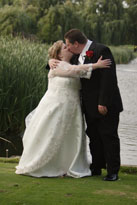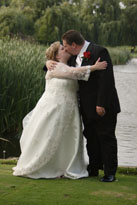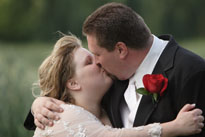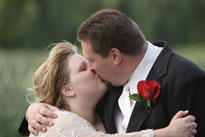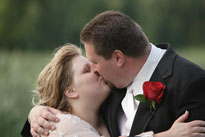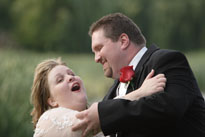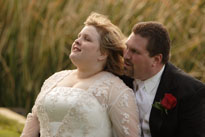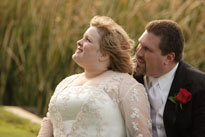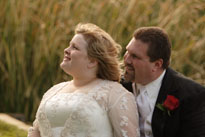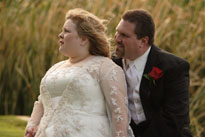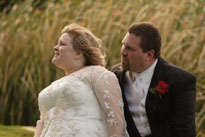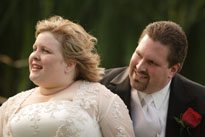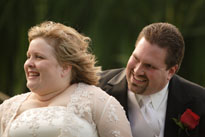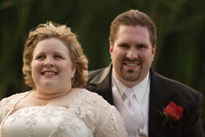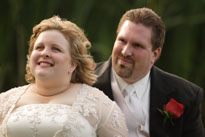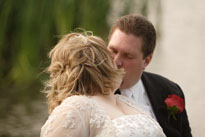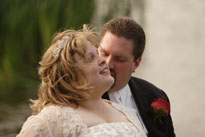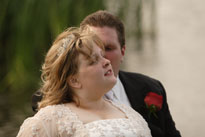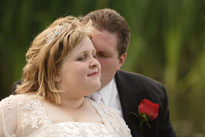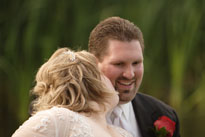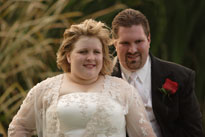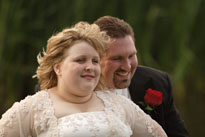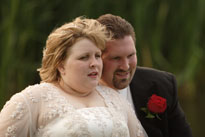 ---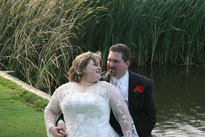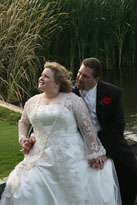 Photos courtesy of Doug Jameson
---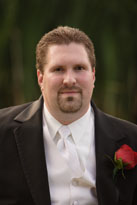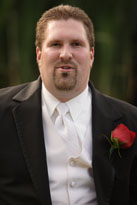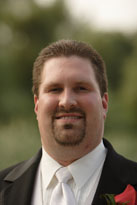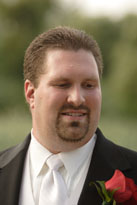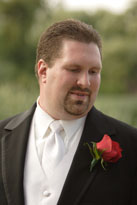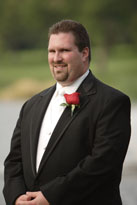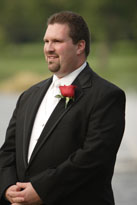 ---
Photos by Camelot Weddings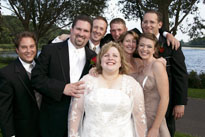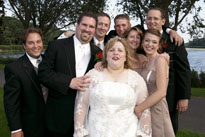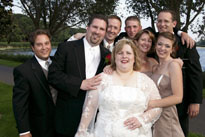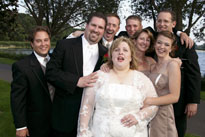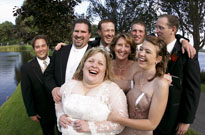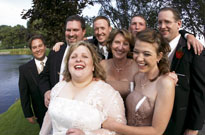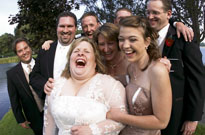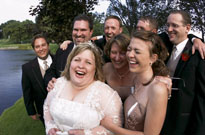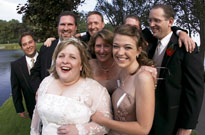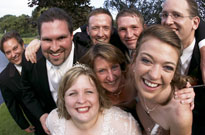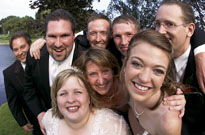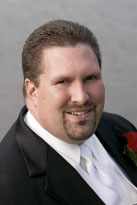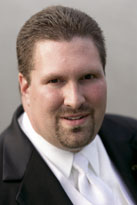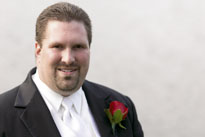 ---
Photos courtesy of Doug Jameson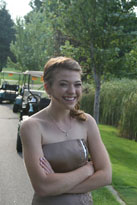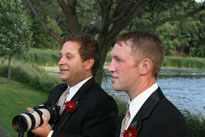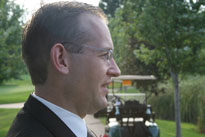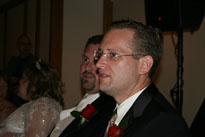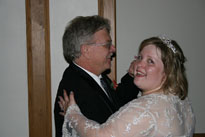 ---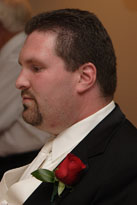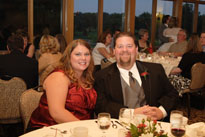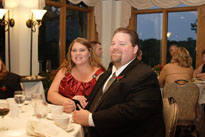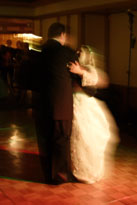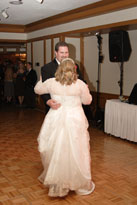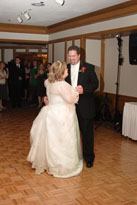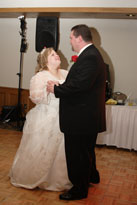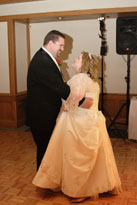 ---
Photos courtesy of Heidi Reichow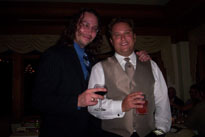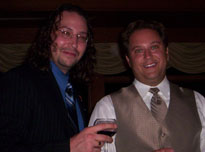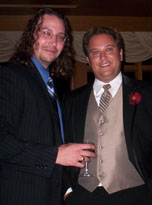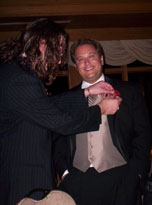 ---