All web site content ©1995-2020 Brian Reichow.
Original photography may not be reproduced without my prior consent.
Huey Lewis & The News
VENUE: Minnesota State Fair Grandstand
Date: August 28, 2001
---
PHOTOS:
These photos were shot handheld on a Canon PowerShot G1 digital camera due to lack of a tripod. The shots were taken at full aperture (f2.0- f2.5 depending on focal length) and the shutter speed at 1/30th second. Due to the distance I was situated from the stage, I did attempt to use the otherwise useless 2x and 4x digital zoom feature of the camera, usually with terrible results.
Feel free to use the photos below for any noncommercial use (i.e. anything that doesn't make you money), but please be courteous and include a photo credit (Copyright 2001 Brian Reichow, brian@casabrian.com) and link to this site (http://www.casabrian.com). If you don't, I will hunt you down and kill you like the dog you are.
All Ages Enjoying Themselves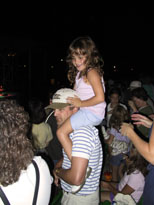 The Concert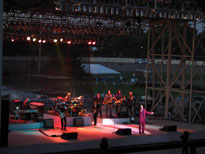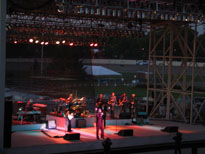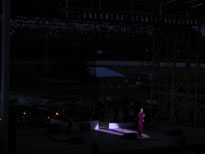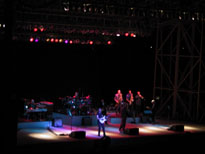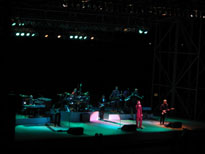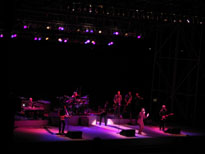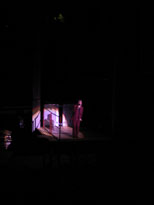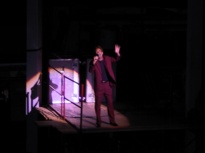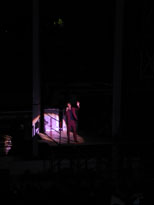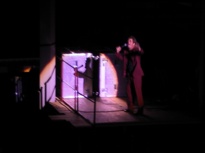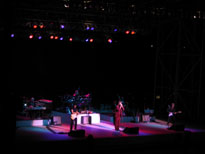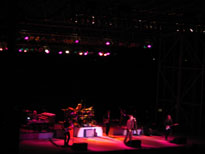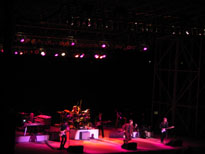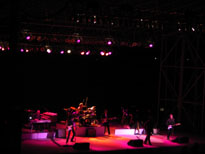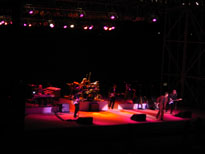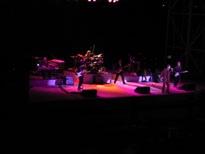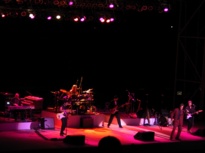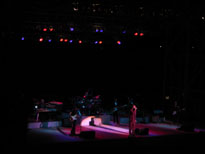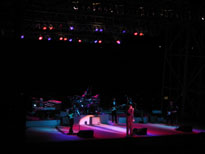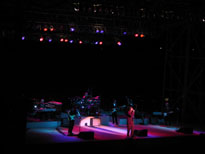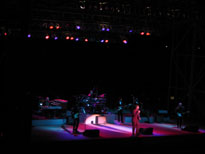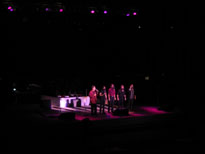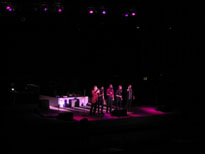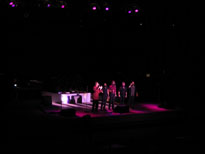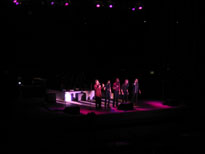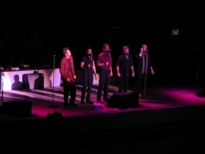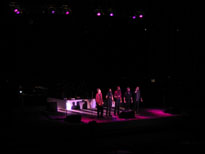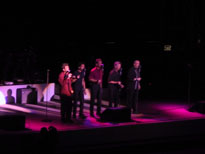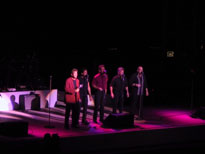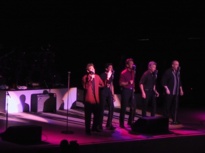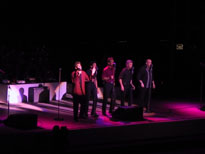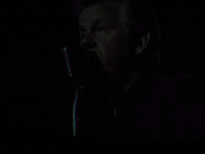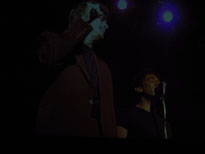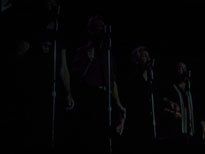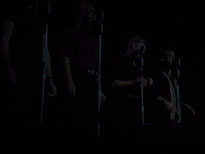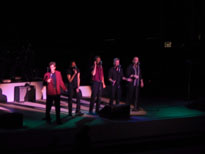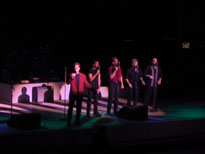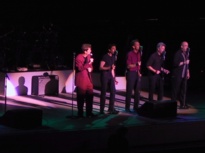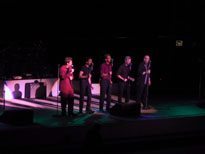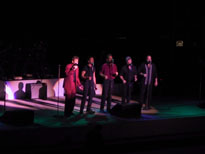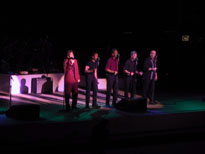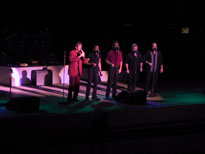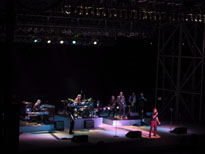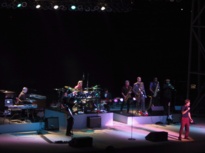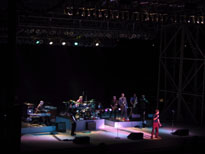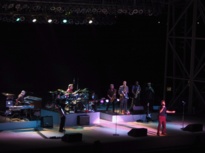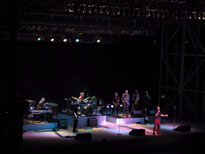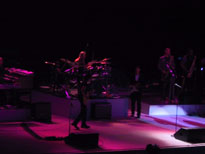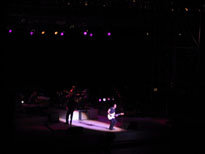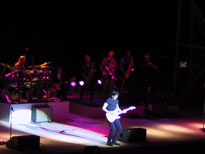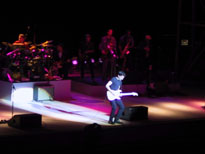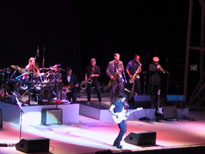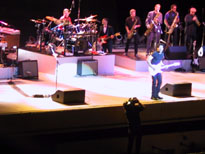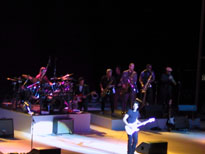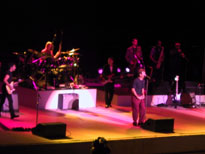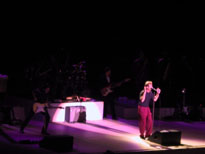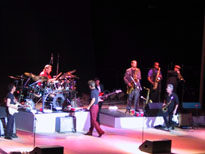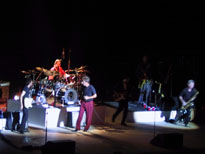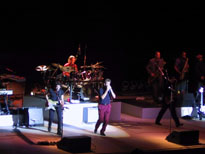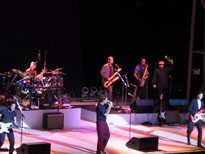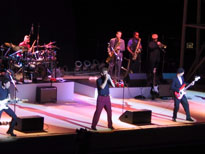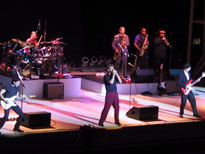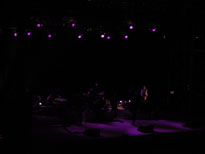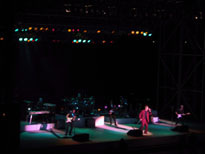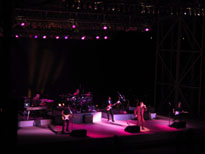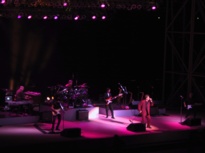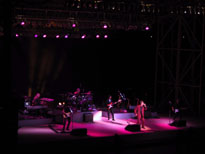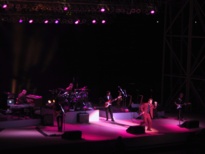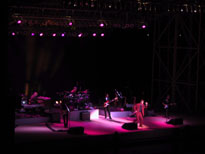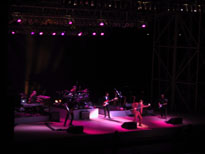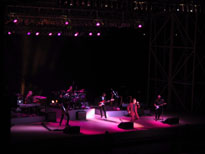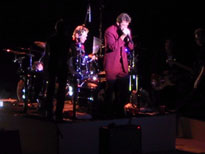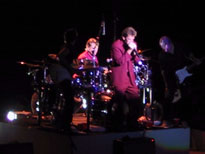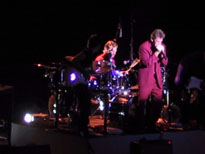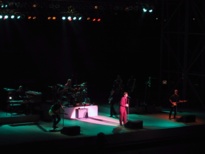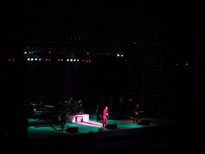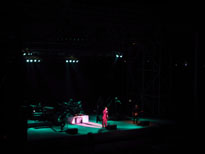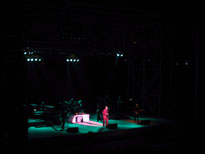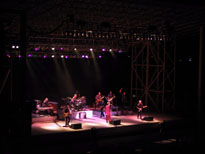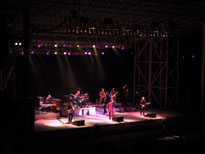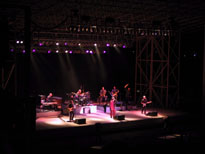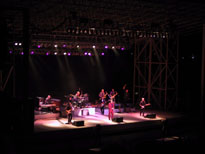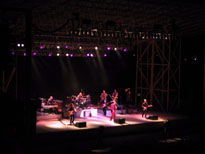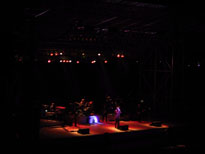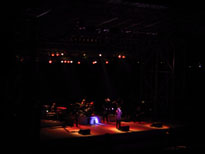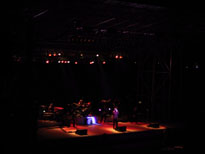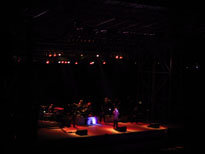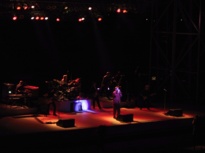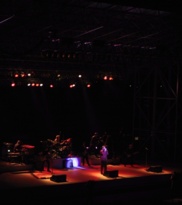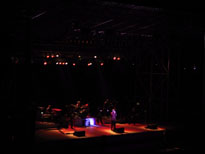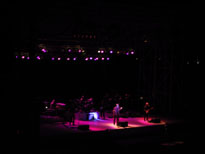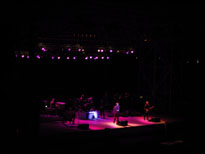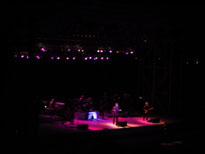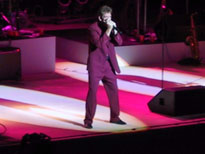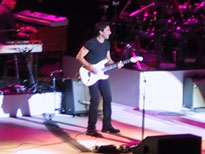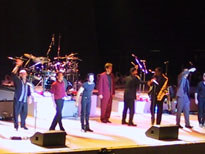 Bonus: The Concert In Thumbnails